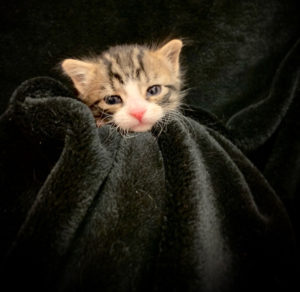 After being closed to the public for over a year and a half, with the exception of adoption appointments, the Humane Society of Westchester facility has now opened its doors on a limited basis. Our beautiful newly constructed shelter is  now finished. Covid-19, while less of a concern than it was a year ago, still remains a cause for concern for the safety of our animals, staff and customers. Shelter business is now being conducted as described below:
We are staffed 7 days each week from 10:00 a.m. to 4:00 p.m. We can be reached via phone at 914-632-2925 with any questions.
We are now open for people to drop in and leave donations, to ask questions about our adoption process and to schedule a tour of our facility. Volunteers will soon be welcomed to join us in caring for our animals with our revamped volunteer program, roll-out date to be announced.
Adoptions are conducted by appointment only. Please submit adoption applications from our website and then call the shelter.
Animal Control Services with our 20 municipal customers operates as usual.
We accept donations inside during operating hours or in the donation bin near the top of the parking lot.
Thank you for your continued support!