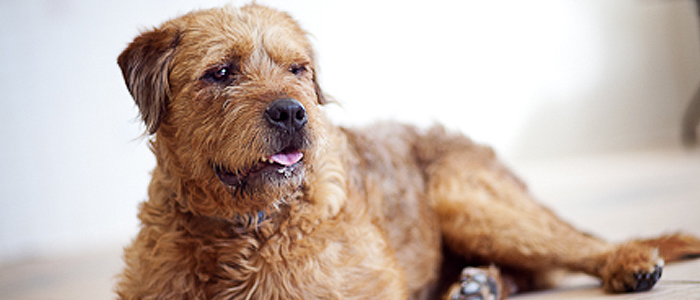 Donate items from our Wish List
The Humane Society of Westchester cares for over 100 animals at the shelter on any given day.   There are many items that we need in high volume to clean, house and enrich the lives of these pets while they wait for their forever homes.  Please consider making a donation of any of the items listed below directly to the shelter. We could not satisfy our mission to provide the richest shelter experience to our animals without our generous donors - Thank You!
Cleaning Supplies and Pet Care Items
Disinfecting Wipes
Paper Towels
Windex
Bleach
Brooms
Small Scrub Brushes
Large Garbage Bags
Disposable Gloves
Dish Soap and Liquid Hand Soap
Hand Sanitizer
Ziplock Gallon Bags
Laundry Detergent
Snow Shovels
Pet Safe Ice Melt
Heating Pads and Hot Water Bottles
Toys and Food Items
Stuffed Animals
Plain Yogurt
Canned Pumpkin
Hot Dogs (used for dog training)
Dog & Cat Treats
Dog & Cat Toys
Large Dog Kong Toys
Canned Dog & Canned Cat Food (We accept all food donations, but have a greater need for canned pet foods)
Ship it!

Use our Amazon Wish List to have an important item shipped to us.