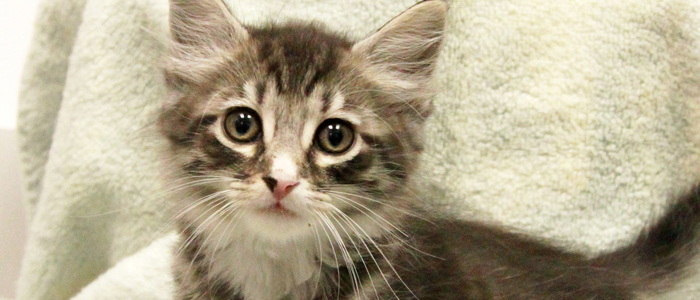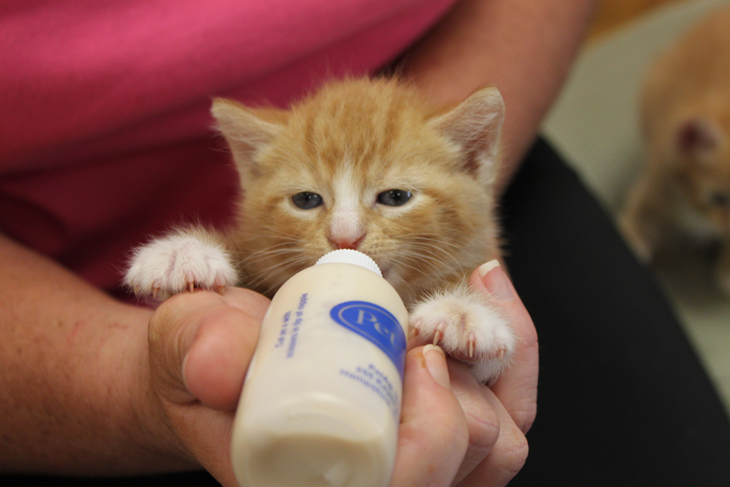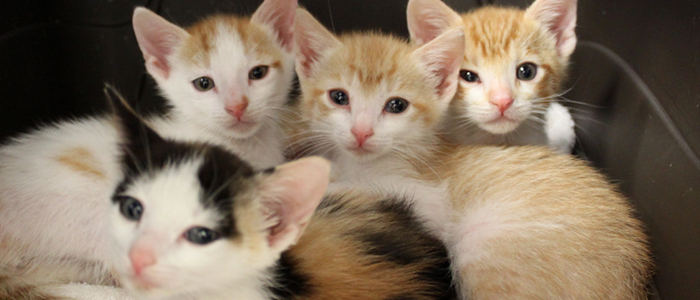 Gift Donation for the New Arrivals
May is the beginning of Kitten Season at the Humane Society.   Some kittens are too young for adoption.   Yet these little ones need a bit more loving care and socialization.  Help them get off to a great start! 
Choose one of three donation levels below or stop by the shelter.
Bottle Babies - $30  This gift provides formula, bottles and other supplies orphan babies need to help them grow.
Foster Babies - $50  Young kittens are placed in a volunteer's home learning about love.  Your gift supplies them with food and toys until they are ready for adoption. 
The Nursery - $100  The shelter has nursing Moms and their newborns.   This gift helps both Mom and babies who need extra care and attention by supplying baby cat food and supplies.  
Simply click your selection below and complete the PayPal forms.  Honor someone special, just include the name below and add their address in the "ship to" section of the PayPal form.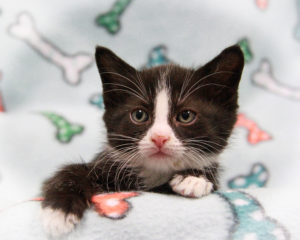 Foster Application
Interested in opening your home to a foster baby? We supply the resources and training, you supply the love. Simply click and complete the application. A staff member will reach out to you with more information