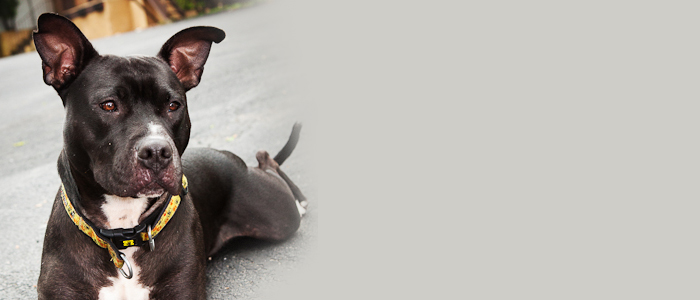 Even if you are unable to adopt, you can still make a difference in the life of a homeless animal.
Through our Sponsor-A-Pet program, you can help support one or more of our adoptable pets and help us defray the costs of sheltering, feeding and providing day-to-day care for animals in our care.
With an annual commitment of $240 (payable as a one-time gift or monthly installments), you will receive a photo of the animal you are sponsoring, along with a letter describing your dog or cat. When the animal is adopted, you will be the first to receive that happy news. Another animal will then be selected for you. Hopefully, you will receive many such letters!