2020 is an exciting time as we have begun construction on the shelter!  We will keep you all updated each week on our progress and what it means for the public and for volunteers.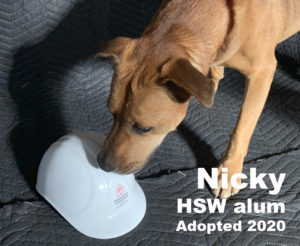 Please note that the shelter will be open as usual, seven days a week from 10am to 4pm; Thursdays from 2pm to 8pm.  At this time only current HSW volunteers are welcome to still come in to help out at the shelter.
Moving forward we will be posting updates on our social media sites, including Facebook, Instagram, Twitter, as well as on our website.
Please contact us with any questions or comments!